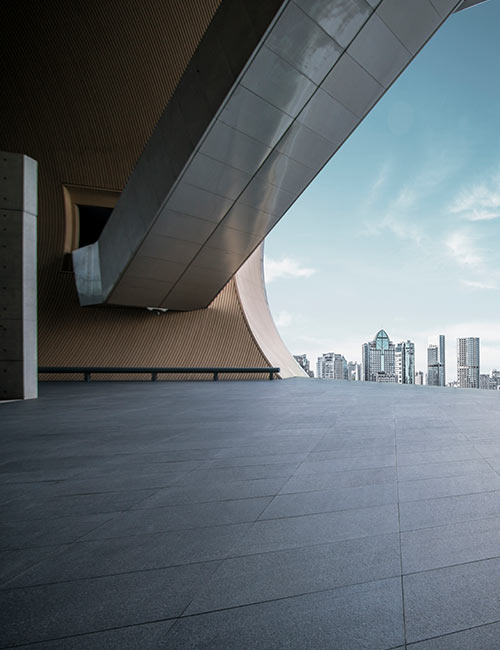 The Cannabis Industry Accounting and Appraisal Guide
The Cannabis Industry Accounting and Appraisal Guide
Provides useful information about the unique financial aspects and intricacies related to businesses operating in the licensed and regulated cannabis industry.
Product Details
Addressing the issues
The cannabis and hemp/CBD industries are rapidly evolving. There are varying and often conflicting rules at the federal, state, city, and county levels. With regulated cannabis, every state requires a license, but obtaining those licenses can be a very different process, depending on where you are, and the costs can be quite different.
The complexities regarding both industry segments require the use of knowledgeable professionals, who are adequately trained and familiar with industry trends and protocols.
For certified public accountants who work regularly with a wide range of business and clients, nothing has come close to the intellectual challenges encountered when addressing issues and concerns in these expanding niches.
Everything you need to know
The Cannabis Industry Accounting and Appraisal Guide provides useful information about the unique financial aspects and intricacies related to businesses operating in the licensed and regulated cannabis industry. Much of the information provided is also useful for hemp and CBD matters. The guide presents everything a cannabis business owner needs to know about:
Choosing a business structure
Basic accounting
Setting up an accounting system
Taxes
How to avoid an audit
The basics of valuation
How to build value into your business for the future
While, the cannabis and hemp/CBD industries may be outside of your comfort zone, it can open doors to a new client group that, up until several years ago, didn't exist.
Pricing
Nonmembers
Paperback
$215.00
AICPA Members
Paperback
$179.00
CIMA Members
Paperback
$179.00
FVS Section Members
Paperback
$155.00
Group ordering for your team
2 to 5 registrants
Save time with our group order form. We'll send a consolidated invoice to keep your learning expenses organized.
Start order
About the author(s)
Ron Seigneur
Ronald L. (Ron) Seigneur is managing partner of Seigneur Gustafson LLP, based in Lakewood, Colorado, where he specializes in business & intellectual property appraisal, economic damages, financial forensics, lost profits analyses, professional services firm consulting and taxation. Ron has significant experience working with complex valuation, commercial damages, forensic accounting, and related litigation support matters, with significant experience as a testifying expert in numerous jurisdictions. Ron has served as court appointed Special Master, trustee, receiver and arbitrator. As a co-author of one of the leading treatises on business valuation, he frequently speaks and writes on valuation related issues. He is a Certified Valuation Analyst (CVA) with the National Association of Certified Valuation Analysts (NACVA), a Senior Appraiser in business valuation (ASA) with the American Society of Appraisers; and holds the AICPA specialty designation of Accredited in Business Valuation (ABV). Ron is also a member of the Association for Corporate Growth and serves on the board of directors of the Colorado Association of Business Intermediaries, working closely with business intermediaries, bankruptcy trustees and other advisors in merger & acquisition transactions, receiverships, ESOP plans and related succession planning strategies. In 2014, Ron was inducted as a charter member of the American Academy of Matrimonial Lawyers Business Valuation & Forensic Services Division. Ron is co-author of Reasonable Compensation: Application and Analysis for Appraisal, Tax and Management Purposes, published by Business Valuation Resources, co-author of Financial Valuation: Applications and Models, Fourth Edition, a 1300+ treatise on business valuation published by John Wiley & Sons, co-author of The Cannabis Accounting and Appraisal Guide, published by LuLu, and the soon to be released Financial Expert Guide for Family Law Attorneys and Judges. Ron is a past chair of the AICPA ABV Credential Committee, NACVA Professional Standards Committee, and has been a member of the AICPA governing Council, the AICPA Business Valuation Committee, and the AICPA Consulting Services Executive Committee. Mr. Seigneur was the 2009-10 chair of the Board of Directors of the Colorado Society of Certified Public Accountants and was inducted in 2006 as a member of the AICPA Business Valuation Hall of Fame. He is a fellow of the College of Law Practice Management and has been an Adjunct Professor at the University of Denver, Sturm College of Law and Daniels College of Business, where he has taught graduate level courses in financial management, leadership theory, and business & intellectual property appraisal. He is a member of the executive committee of the Business Valuation Committee of the American Society of Appraisers and the current Treasurer. Ron has a Bachelor of Arts in Hotel, Restaurant and Institutional Management from Michigan State University in 1976, and a Master of Business Administration in Corporate Policy and Accounting from the University of Michigan in 1980.
Cancellation Policy
View our Cancellation policy
here
The Cannabis Industry Accounting and Appraisal Guide
Select from the following options:
Price excluding sales tax
$215.00
Shipping cost and sales tax will be added later during checkout