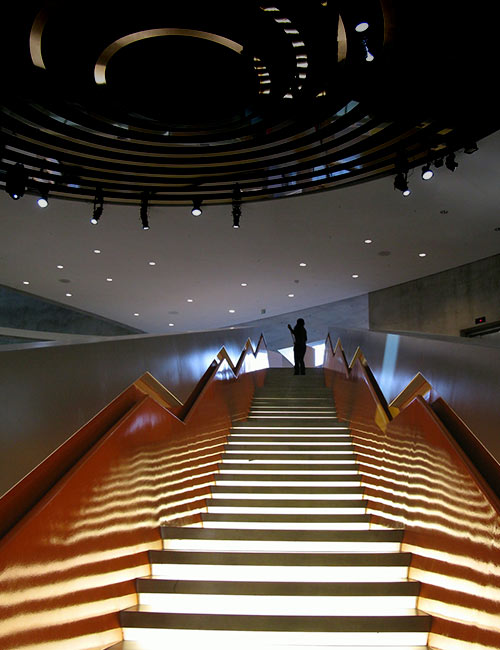 Fundamentals of Forensic Accounting Certificate Program
Fundamentals of Forensic Accounting Certificate Program
This comprehensive online certificate program will provide you with a solid understanding of financial forensics. You will become familiar with the forensic accountant's professional responsibility and get a fundamental knowledge of: the legal system, gathering information, discovery, reporting, providing expert testimony and more.
NASBA Field of Study
Accounting
Product Details
Get a solid understanding of financial forensics
The Fundamentals of Forensic Accounting Certificate Program covers those areas representative of the AICPA's Body of Knowledge in the financial forensics area. This certificate program is tailored to provide an introduction to financial forensics and help you become familiar with the forensic accountant's professional responsibility. It provides a foundational knowledge of:
The legal system
How to plan and prepare a forensic engagement
Gathering information
Discovery
Reporting
Providing expert testimony
This online CPE self-study certificate program consists of 19 required modules that utilize interactive scenario-based learning, including audio and video animation, to guide you through the concepts. As of March 25, 2019, those who successfully complete all the courses in the curriculum will receive a digital badge to be proudly displayed anywhere on the web—a personal blog, a social network like LinkedIn, Facebook, Twitter or Mozilla Open Badges, a biographical page on a company website, or an online resume. For more information digital badges, visit Digital Badges.
Courses Include
AICPA Guidance for the Forensic Engagement
Understanding the Forensic Accountant Role
Understanding the Basic Structure of the Legal System
Managing the Forensic Engagement
Identifying and Obtaining Evidence
Conducting Effective Interviews
Common Investigative Techniques
Deposition and Testimony
Reporting Requirements & Preparing Sustainable Reports
Bankruptcy, Insolvency and Reorganization
Leveraging Technology in Forensic Engagements
Economic Damages in Business
Economic Damages for Individuals: A CPA's Role
Economic Damages for Individuals: Case Studies and Analysis
Calculating Intellectual Property Infringement Damages
Family Law Engagements
Fraud Prevention, Detection, and Response
Financial Statement Fraud and Asset Misappropriation
Valuations in Litigation Matters
Key Topics
Bankruptcy, Insolvency and Reorganization
Computer Forensic Analysis
Economic Damages Calculations
Family Law
Financial Statement Misrepresentation
Fraud Prevention, Detection and Response
Valuation
Learning Outcomes
Interpret regulatory standards and legal system requirements applicable to forensic accounting engagements
Describe the elements essential to accepting forensic accounting engagements such as identifying the engagement terms and client provisions, managing the engagement, and reporting requirements
Identify the means of gathering evidence and conducting research critical to forensic engagements through the use of effective interviewing and investigative techniques
Describe the role of the expert and non-expert in participating in depositions and providing testimony
Credit Info
NASBA Field of Study
Accounting
Access
Online
This is a digital product. With full paid access the content will be available to you for 2 years after purchase date.
Digital Badge
After completing the course, you will receive a digital badge that can be easily shared with your professional network
Pricing
AICPA Members
Online
$755.00
CIMA Members
Online
$755.00
FVS Section Members
Online
$585.00
Group ordering for your team
2 to 5 registrants
Save time with our group order form. We'll send a consolidated invoice to keep your learning expenses organized.
Start order
Accessibility
The Association is dedicated to removing barriers to the accountancy profession and ensuring that all accountancy professionals and other members of the public with an interest in the profession or joining the profession, including those with disabilities, have access to the profession and the Association's website, educational materials, products, and services. The Association is committed to making professional learning accessible to all. This commitment is maintained in accordance with applicable law. For additional information, please refer to the Association's Website Accessibility Policy. For accommodation requests, please contact adaaccessibility@aicpa-cima.com and indicate the product that you are interested in (title, etc.) and the requested accommodation(s): Audio/Visual/Other. A member of our team will be in contact with you promptly to make sure we meet your needs appropriately.
Cancellation Policy
View our Cancellation policy
here
Fundamentals of Forensic Accounting Certificate Program
Select from the following options:
Price excluding sales tax
$865.00
Shipping cost and sales tax will be added later during checkout