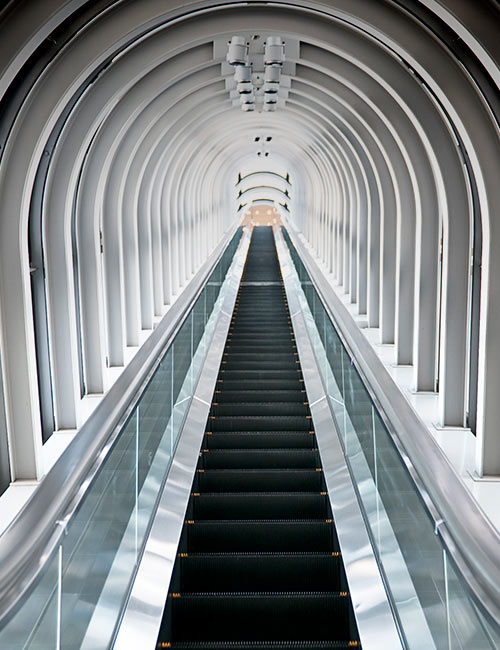 2021 Construction Contractors: Audit and Accounting Guide
2021 Construction Contractors: Audit and Accounting Guide
Revenue recognition is a huge change for the construction industry. The AICPA Guide contains information and sample financial statements to help.
Product Details
A print-friendly version of this publication also is available for purchase as an eBook with PDF download. If you are interested in the eBook with PDF option, please select this link to the purchase page. Please note the PDF is provided for personal use only; further distribution is prohibited.
To purchase the subscription version of this guide, go here.
An up-to-date look.
The construction industry has seen significant changes in the past few years. Whether you are in public accounting, performing assurance services, or operate in the industry, this guide has the information you need to perform at your best.
The 2021 edition provides:
Handy reference guide for working with contractors
Detailed discussion of revenue recognition, providing examples and detailed information
Fully overhauled skeleton financial statements annotated with further guidance and insight
Topics include:
Full implementation of the accounting and auditing considerations of FASB ASU No. 2014-09
Includes industry specific accounting guidance.
Auditing guidance and procedures are tailored specifically for the construction industry.
Full implementation of the Auditors' Reporting Standards (SAS Nos. 134-140, as appropriate).
Who Will Benefit
Staff, managers and partners at firms serving construction clients, construction contractors, and accounting and internal audit staff at construction contractors.
More Details
Access
E-Book
This is a digital product. With full paid access the content will be available to you for 1 year after purchase date.
Pricing
AICPA Members
E-book
$119.00
CIMA Members
E-book
$119.00
Group ordering for your team
2 to 5 registrants
Save time with our group order form. We'll send a consolidated invoice to keep your learning expenses organized.
Start order
Cancellation Policy
View our Cancellation policy
here
2021 Construction Contractors: Audit and Accounting Guide
Select from the following options:
Price excluding sales tax
$149.00
Shipping cost and sales tax will be added later during checkout