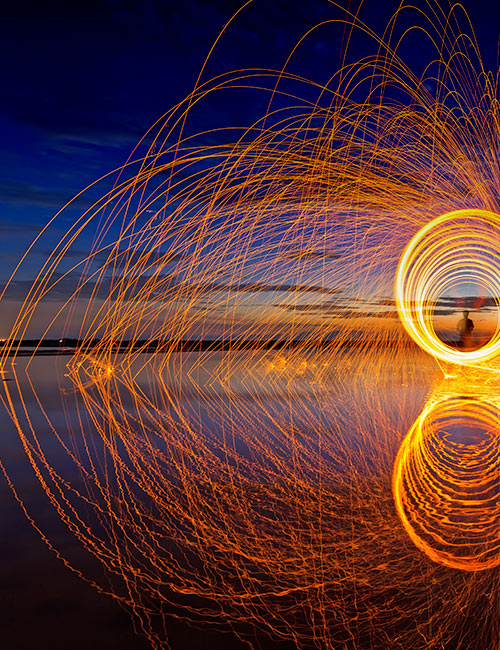 2022 Employee Benefit Plans: Audit and Accounting Guide
2022 Employee Benefit Plans: Audit and Accounting Guide
This guide bridges the gaps between the "what, why, and how" to satisfy your auditor responsibilities in accordance with auditing standards and give you confidence when issuing your audit reports.
Product Details
A print-friendly version of this publication also is available for purchase as an eBook with PDF download. If you are interested in the eBook with PDF option, please select this link to the purchase page. Please note the PDF is provided for personal use only; further distribution is prohibited.
Your roadmap to EBP audit success
Whether you're a new or seasoned EBP auditor, you want your name to be on work you can be proud of.
This guide is your ideal roadmap to a quality audit, giving you:
Authoritative guidance
Practical tips
Illustrative examples
These elements will help you at each stage of the audit.
This guide applies to the financial statements and audits of employee benefit plans that are subject to the financial reporting requirements of the Employee Retirement Income Security Act of 1974 (ERISA), including:
Defined contribution retirement plans
Defined benefit pension plans
Health and welfare benefit plans
Further, this guide contains example auditing procedures and information regarding statutory rules and regulations applicable to employee benefit plans and illustrations of plan financial statements and auditors' reports. The Department of Labor Employee Benefits Security Administration strongly encourages the use of this guide in meeting the requirement contained in ERISA Section 103 that a plan have an audit conducted in accordance with GAAS.
Who Will Benefit
Practitioners in firms of all sizes
Entities sponsoring employee benefit plans required to file audited financial statements
Individuals preparing, auditing, or assisting in the preparation of plan financial statements, benefit pension plans, defined contribution retirement plans, and health and welfare benefit plans
Key Topics
SAS No. 136, as amended and codified in AU-C Section 703
Applicable to single employer, multiple employer, and multiemployer employee benefit plans subject to ERISA (ERISA plans)
Performance requirements for an audit of ERISA Plan financial statements
Highlights select recent developments in standards affecting EBP auditing and accounting
More Details
Access
E-Book
This is a digital product. With full paid access the content will be available to you for 1 year after purchase date.
Pricing
Nonmembers
Paperback
$235.00
AICPA Members
Paperback
$180.00
CIMA Members
Paperback
$180.00
Group ordering for your team
2 to 5 registrants
Save time with our group order form. We'll send a consolidated invoice to keep your learning expenses organized.
Start order
Cancellation Policy
View our Cancellation policy
here
2022 Employee Benefit Plans: Audit and Accounting Guide
Select from the following options:
Price excluding sales tax
$255.00
Shipping cost and sales tax will be added later during checkout