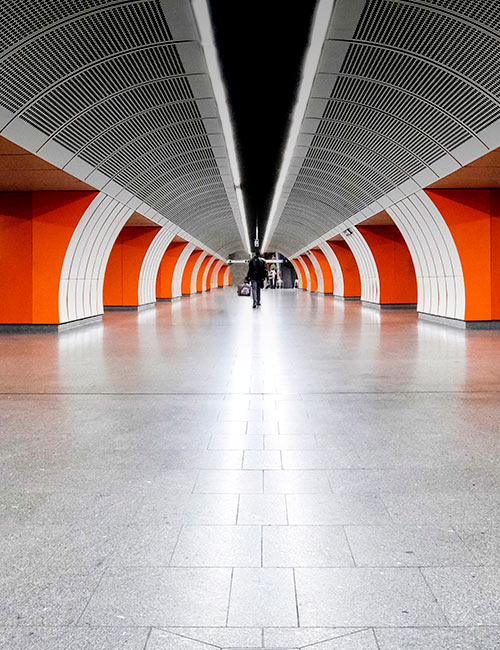 Introduction to Accounting: An Integrated Approach, 8th Edition
Introduction to Accounting: An Integrated Approach, 8th Edition
This revised edition puts the emphasis on accounting as an information system and offers a clear understanding of how the principles of accounting apply in the real world.
Product Details
Please note: High school instructors should contact Angela Scott at 919-402-2131 for discounted pricing.
The new, revised, and updated edition of the popular textbook for introductory accounting courses.
Accounting plays a central role in a multitude of areas, from everyday personal finance to global corporate operations. Introduction to Accounting helps students understand the concepts, principles, methods, and mechanisms of the field. Designed to benefit all students, regardless of major, this innovative textbook integrates life skills and business skills to provide an accessible, engaging introduction to accounting. Rather than separating financial accounting from managerial accounting, this textbook demonstrates how to plan and evaluate business activities from both external and internal reporting perspectives.
Now in its eight edition, Introduction to Accounting enables students to understand both the nature and functions of business and the mechanics of the bookkeeping process. Three organizing themes, "the accounting information system, business processes, and the balanced scorecard," help students learn why and how activities are planned and evaluated by different stakeholders. Based on extensive instructor feedback, as well as the authors' six decades of combined teaching experience, this new edition has been thoroughly revised to enhance readability and highlight real-world examples. A complete array of pedagogical tools includes improved and expanded learning objectives, updated definitions, questions and problem sets, new critical-thinking and ethical-challenge exercises, and more.
Focuses on accounting as an information system used in each business processes to provide information to plan and evaluate activities
Stimulates interest in the field of accounting with relatable, reader-friendly narrative
Employs various pedagogical devices to stimulate active and cooperative learning for students
Uses the example of Apple, Inc. throughout the text to illustrate central concepts and significant issues
Includes extensive online support including test problems and essay exercises for every chapter of the text, PowerPoint slides and Excel templates, downloadable solution manuals, and links to professional resources
Offering a wealth of instructor resources, Introduction to Accounting, 8th Edition is ideally suited for introductory accounting courses in both high school and university-level settings.
Who Will Benefit
Students getting their first comprehensive overview of accounting will receive a clear understanding of the principles of accounting in the real world
More Details
Access
E-Book
This is a digital product. With full paid access the content will be available to you for 1 year after purchase date.
Pricing
AICPA Members
E-book
$25.00
Group ordering for your team
2 to 5 registrants
Save time with our group order form. We'll send a consolidated invoice to keep your learning expenses organized.
Start order
About the author(s)
Penne Ainsworth
Penne Ainsworth, Ph.D. CPA, CMA, is Emeritus Professor, of University of Wyoming. She was the Associate Dean for the College of Business.
Cancellation Policy
View our Cancellation policy
here
Introduction to Accounting: An Integrated Approach, 8th Edition
Select from the following options:
Price excluding sales tax
$179.00
Shipping cost and sales tax will be added later during checkout