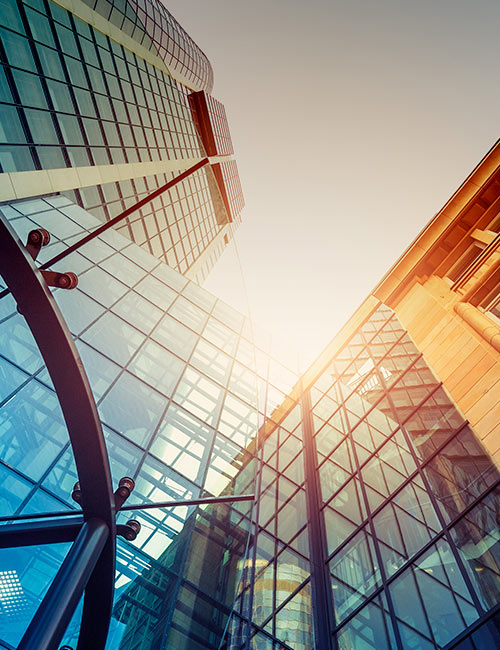 Prospective Financial Information Guide
Prospective Financial Information Guide
Get up to speed with current regulations, plus real-world examples, practice exercises and case studies. This guide will help ensure your firm's long-term success in engagements related to prospective financial information.
Product Details
A print-friendly version of this publication also is available for purchase as an eBook with PDF download. If you are interested in the eBook with PDF option, please select this link to the purchase page. Please note the PDF is provided for personal use only; further distribution is prohibited.
This new authoritative guide assists with interpreting and applying the guidance related to prospective financial information, including SSAE No. 19 Agreed-Upon Procedures Engagements, and SSARS No. 25, Materiality in a Review of Financial Statements and Adverse Conclusions. This new resource provides interpretive guidance and implementation strategies for all preparation, compilation examination and agreed upon procedures on prospective financial information.
Key Features and Benefits
Exposes potential pitfalls in the practice and helps with establishing proven best-practices.
Provides practical tools and resources to assist with compliance with the latest regulations.
Updates
Who Will Benefit
Practitioners who work on preparation, compilation, examination or agreed-upon procedure engagements on prospective financial information.
Financial managers may use this guide to prepare prospective financial information or to prepare for compilation, examination, or agreed upon procedures engagements.
Individuals in business and industry, as well as public accounting, who prepare financial statements when applying the cash- or tax-basis of accounting.
Key Topics
Provides updated illustrative engagement and representation letters and practitioner reports.
Discusses when independence is required and when a lack of independence may be allowed.
More Details
Access
E-Book
This is a digital product. With full paid access the content will be available to you for 1 year after purchase date.
Pricing
AICPA Members
E-book
$85.00
Group ordering for your team
2 to 5 registrants
Save time with our group order form. We'll send a consolidated invoice to keep your learning expenses organized.
Start order
Cancellation Policy
View our Cancellation policy
here
Prospective Financial Information Guide
Select from the following options:
Price excluding sales tax
$105.00
Shipping cost and sales tax will be added later during checkout