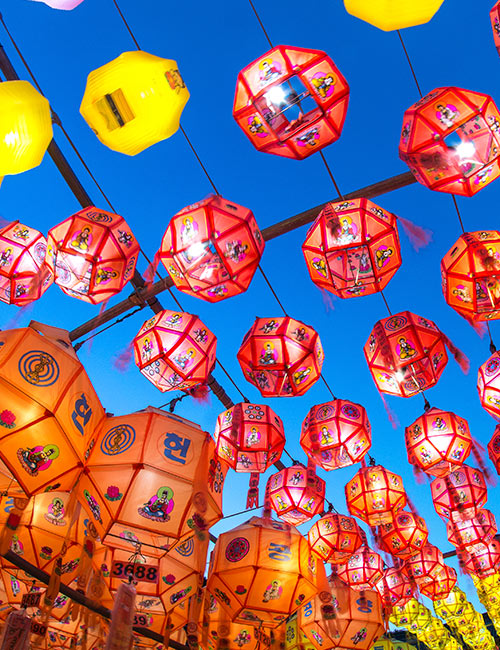 Auditing the Most Common Programs Received by School Districts
Webcast
Auditing the Most Common Programs Received by School Districts
Auditing a school district with federal funding? Dive into the details of several federal programs that are common for school districts.
NASBA Field of Study
Auditing (Governmental)
Author(s)
Matthew Kelly, Lindsey Kennimer
Product Details
Auditing School District Federal Funding
This Governmental Audit Quality Center (GAQC) web event will dive into the details and audit considerations of several federal programs most commonly received by school districts.
If your practice focuses on K–12 schools, you have likely run into the Child Nutrition Cluster, Title I Grants to Local Educational Agencies, and the Special Education Cluster. All three programs have specific nuances and unique characteristics that present challenges for both recipients and auditors.
Although the session is primarily for auditors, auditees may find the session useful as well.
Topics to be covered include:
An overview of the three programs and the related program requirements issued in the Compliance Supplement
The implications of the Education Cross-Cutting Section supplement for the programs funded by the U.S. Department of Education
Other guidance issued by the U.S. Departments of Agriculture and Education
Key auditor challenges and reminders
Best practices and tips when auditing the programs
Key Topics
Government auditing
Single audits
Compliance supplement
Federal funding for school districts
Learning Outcomes
Apply program requirements and guidance from the Compliance Supplement to audit common school district programs.
Identify key challenges.
Determine best practices and tips.
Who Will Benefit
Auditors performing single audits for school districts
Credit Info
NASBA Field of Study
Auditing (Governmental)
Prerequisites
Basic understanding of single audit fundamentals and school district federal programs
Access
This is a digital product. With full paid access the content will be available to you for 3 months after purchase date.
Group ordering for your team
2 to 5 registrants
Save time with our group order form. We'll send a consolidated invoice to keep your learning expenses organized.
Start order
Speakers
Matthew Kelly
CPA
Matthew Kelly is a partner at Plante Moran. Matthew is a part of the firm's professional standards team and a wide range of services, including audits of K-12 school districts. Matthew is a member of the AICPA, the Michigan Associations of CPAs, the Michigan School of Business Officials, and the Colorado Association of Business Officials. He is also active in member of Big Brothers Big Sisters of America and participates on the finance committee for St. Thomas More Church.
Lindsey Kennimer
CPA
Lindsey Kennimer is an Audit Partner at Snow Garrett Williams, a local public accounting firm in Texas. Lindsey has over 16 years of experience performing audits of local governments including extensive experience in single audits. She is the Firm's designated partner in charge of ensuring the quality of governmental audit services, particularly services performed under Government Auditing Standards and Uniform Guidance and holds the Advanced Single Audit Certification issued by the AICPA. Lindsey also performs peer reviews of other CPA firms throughout the State of Texas through the AICPA's peer review program. She is currently serving on the Texas CPA Society's Planning Committee for the Texas School District Accounting and Auditing Conference and Professional Standards Committee, the GFOA Special Review Committee, and the AICPA Government Audit Quality Center (GAQC) Executive Committee.
Accessibility
The Association is dedicated to removing barriers to the accountancy profession and ensuring that all accountancy professionals and other members of the public with an interest in the profession or joining the profession, including those with disabilities, have access to the profession and the Association's website, educational materials, products, and services.The Association is committed to making professional learning accessible to all product users. This commitment is maintained in accordance with applicable law. For additional information, please refer to the Association's Website Accessibility Policy. As part of this commitment, this product is closed-captioned. For additional accommodation requests please contact adaaccessibility@aicpa-cima.com and indicate the product that you are interested in (title, etc.) and the requested accommodation(s): Audio/Visual/Other. A member of our team will be in contact with you promptly to make sure we meet your needs appropriately.
Cancellation Policy
View our Cancellation policy
here
Auditing the Most Common Programs Received by School Districts
Apr 20, 2023
Select from the following options:
Apr 20, 2023
5pm – 7pm GMT
Price excluding sales tax
$142.00
Shipping cost and sales tax will be added later during checkout